What is a Decluttering Coach, Anyway?
---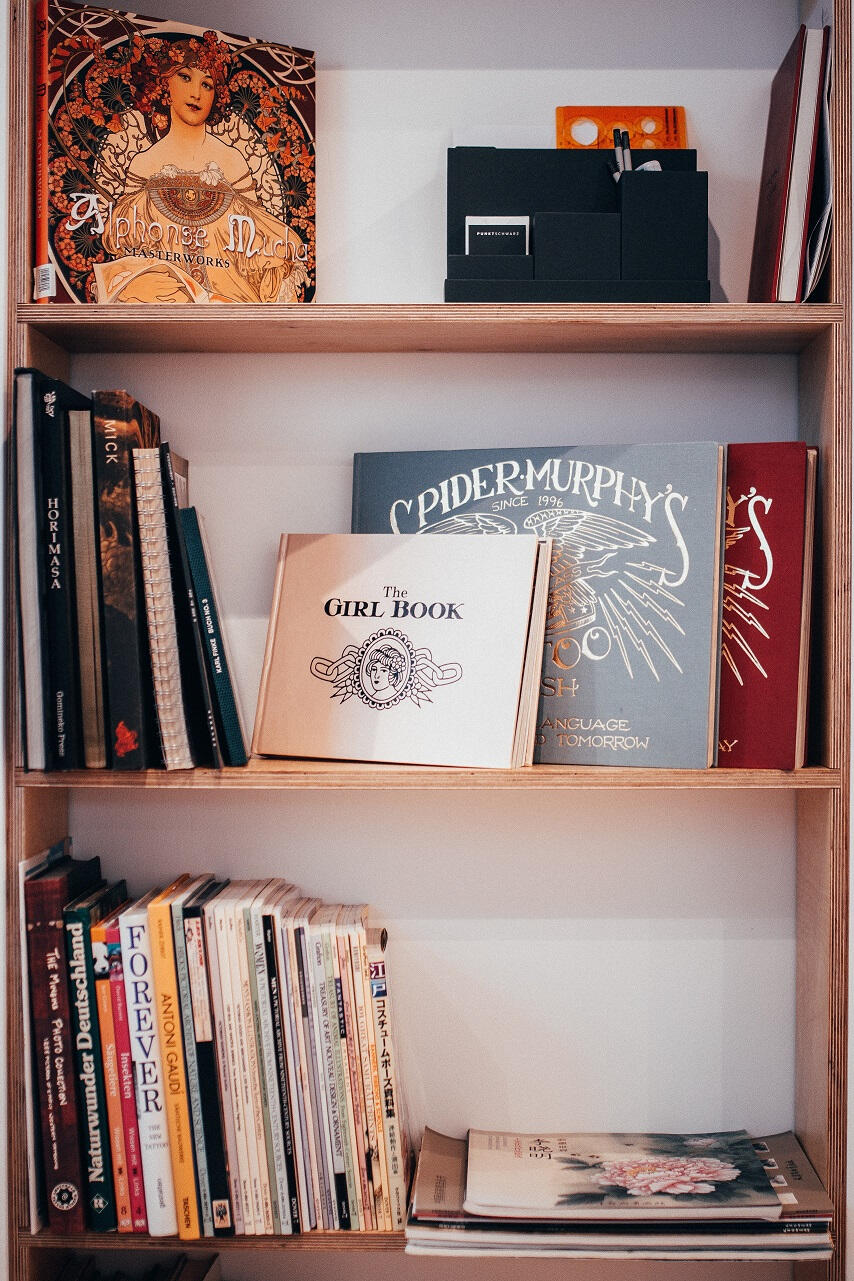 Well, it does what it says on the tin. I'm a coach: I'll work with you to create a plan for your project; I'll help you find your motivation and encourage you to keep going even when you don't feel motivated; I'll provide accountability so you don't skip too many days in a row; and I'll celebrate all your successes, big and small.

What I won't do is tell you what to do. You're the only one who can decide what you want or don't want in your home or your life, and you're the only one who can determine when things are "done." It has to be right for you, not for me.

But I'll give you the tools you need to figure it out. I'll ask questions, give tips, listen to your stories about your things (your stories are important), and offer suggestions on how to make decisions. I'm here to support you until you don't need me anymore, until you feel comfortable keeping clutter under control into the future.
Book a Session
---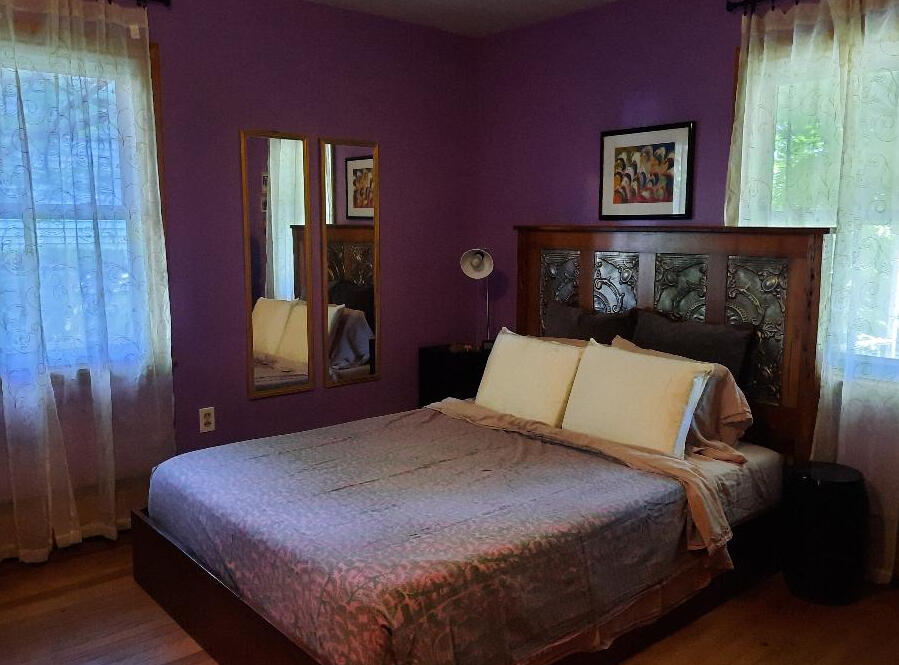 Online coaching is provided via Zoom. We'll discuss your situation and your particular needs, and develop a plan to reach your goals.

Meeting times of different lengths are available to suit your circumstances:

15 minutes ($25) - Check-In. Great if you're comfortable working on your own but need a little outside accountability.

30 minutes ($50) - Planning Session. Overwhelmed and don't know how to get started? We can talk it over and then break it down, step by step.

45 minutes ($75) - Full Session. This is for in-depth work. I can answer your questions, help you work through difficult decisions, offer tips to organize the things you're keeping, or just virtually sit beside you while you declutter.

Not sure if it's right for you? Book a 15-minute session and let's get to know each other.

Want to work with me in person? Send me an email and tell me about your situation. (Hourly minima and travel expenses may apply outside McDonough County, Illinois.)
---
Resources
---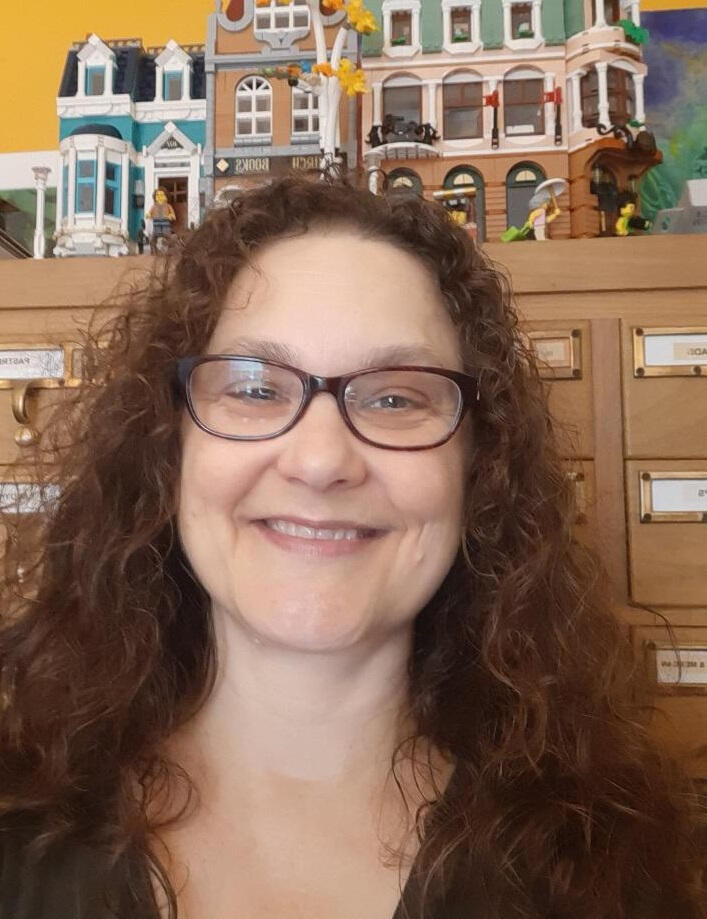 Here are a few links to websites and worksheets to help you get started.

Want a free guide to help you declutter books? Click here for 10 easy wins.

I've formally trained to be a decluttering coach under Sarah Mueller of the Decluttering School. There's a huge amount of information on her website, both free and available to purchase.